The laser hand-held laser welding machine adopts the latest generation of fiber lasers and is equipped with a self-developed wobble welding head to fill the gap of hand-held welding in the laser equipment industry. It has the advantages of simple operation, beautiful weld seam, fast welding speed and no consumables. Welding of metal materials such as stainless steel plates, iron plates, and galvanized plates can perfectly replace traditional argon arc welding and electric welding. The hand-held laser welding machine can be widely used in complex and irregular welding processes in cabinet kitchens, stair elevators, shelves, ovens, stainless steel door and window guardrails, distribution boxes, stainless steel homes and other industries.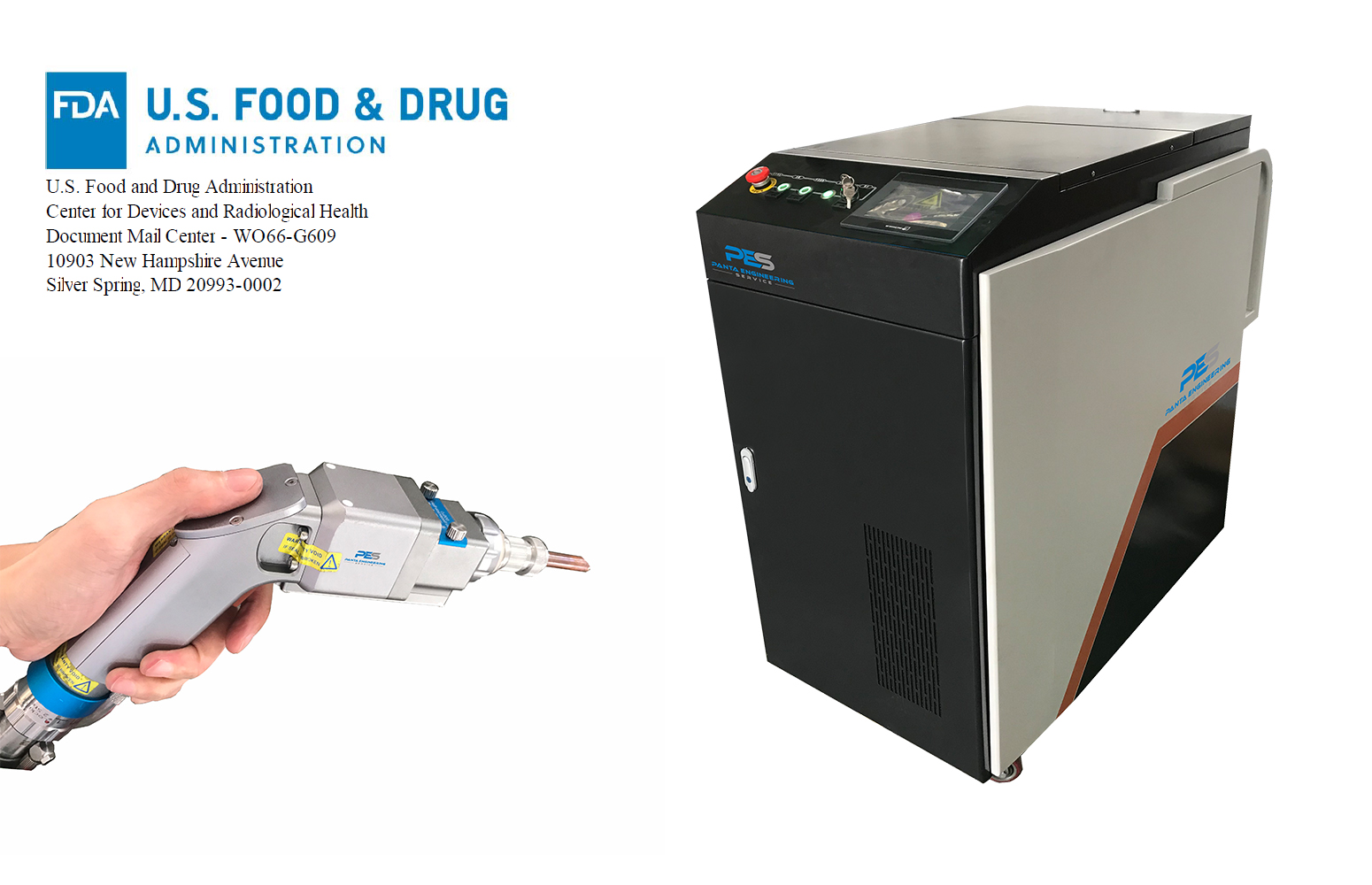 | | | |
| --- | --- | --- |
| N/M | Description | Model |
| 1 | Model No. | PT-SCJGH |
| 2 | Laser Power | 1000W,1500W |
| 3 | Laser wave length | 1080NM±5 |
| 4 | Fiber Length | Standard 10M (longest 15M) |
| 5 | Way of working | Continuous / modulation |
| 6 | Welding speed | 0~120 mm/s |
| 7 | Cooling water machine | Industrial thermostatic water tank |
| 8 | Working environment temperature range | 15~35 ℃ |
| 9 | Welding thickness | 0.5-3mm |
| 10 | Welding gap requirements | Less than 0.5mm |
| 11 | Operating Voltage | 220V,240,380 |
Notcie:Melt depth not thickness
(welding thickness can more than 3mm,but max melt depth is 3mm)
 
Melt depth
Power
SSTAINLESS STEEL
Carbon steel
Galvanized sheet
1000W
0.5-1.5mm
0.5-1.5mm
0.5-1.2mm
1500W
0.5-3mm
0.5-3
0.5-2.5mm
The weld seam is smooth and beautiful, the welding workpiece has no deformation, no welding scar, and the welding is firm to reduce the subsequent grinding process.Save time and cost.
Easy to operate, simple training can be operated, and beautiful products can be welded without the master.

Independently developed wobble welding head, swing welding mode, adjustable spot width, strong welding fault tolerance, make up for the small disadvantage of laser welding spot, expand the tolerance range of machining parts and weld width, and obtain better weld formation.
1.The company who initially provide 1 years warranty in the world,
2.24-hour full after sales service.
3.All finished machine we delivered are 100% strictly tested by our QC department and engineering department.
4.OEM Service Customized and OEM orders are welcome due to our abundant experiences. All the OEM services are free.