By PES LASER |
22
July 2021 |
0
Comments
Introduction of 6-axis cobot from PES LASER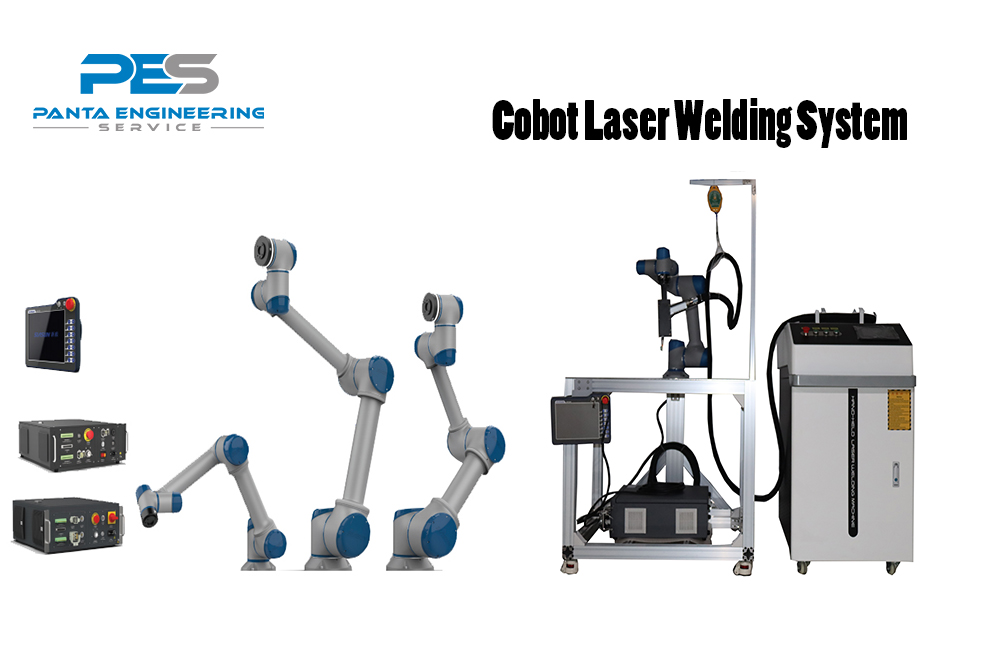 In order to better serve our customers, our company launched the GCR series cobot-6-axis cobot.The welding head of our handheld laser welding machine can be mounted on this collaborative robot to realize automatic welding.This provides a solution for customers who want to realize automated production.
There are three types of the 6-axis cobot: GCR5-910(payload 5kg, working range 917mm), GCR14-1400(payload 14kg, working range 1400mm), GCR 20-1100(payload 20kg, working range 1100mm) .With significant advantages-higher payload and working range, and features of cobot such as collaborative safety, easy-to-use and energy-saving, these robots can adapt to more application needs.
Features:
1.Easy Programming
How to easily program a robot even without coding skills and robotics knowledge? Don't worry, high quality 6-axis cobotis quite clever at learning. Simply drag and drop its arm to the desired position, or use graphical blocks in the APP, 6-axis cobot will quickly remember and follow the exact path. The whole intuitive programming process only takes several minutes.
2.Quick Deployment
Compact and light,intelligent collaborative robot has its reducer, motor, encoder, and drive controller integrated as a whole, which greatly improves the convenience of installation and redeployment.
3.Flexible Application
Designed to handle payloads up to 5KG, the cobot can be trusted by different industries, such as automotive, electronics, food and beverage, healthcare and lab research, for various applications, like assembly, pick and place, screwdriving, dispensing, and gluing . As long as you have demands, the cobot can help you achieve in action.
4.Trusted Safety
The 6-axis cobot is human-friendly. Even without fences, it can be deployed to work alongside people as it supports collision detection control. Operators can move freely around the robot without concerns for their safety or impacting production.The 6-axis cobot helps you to create quite a safe working environment.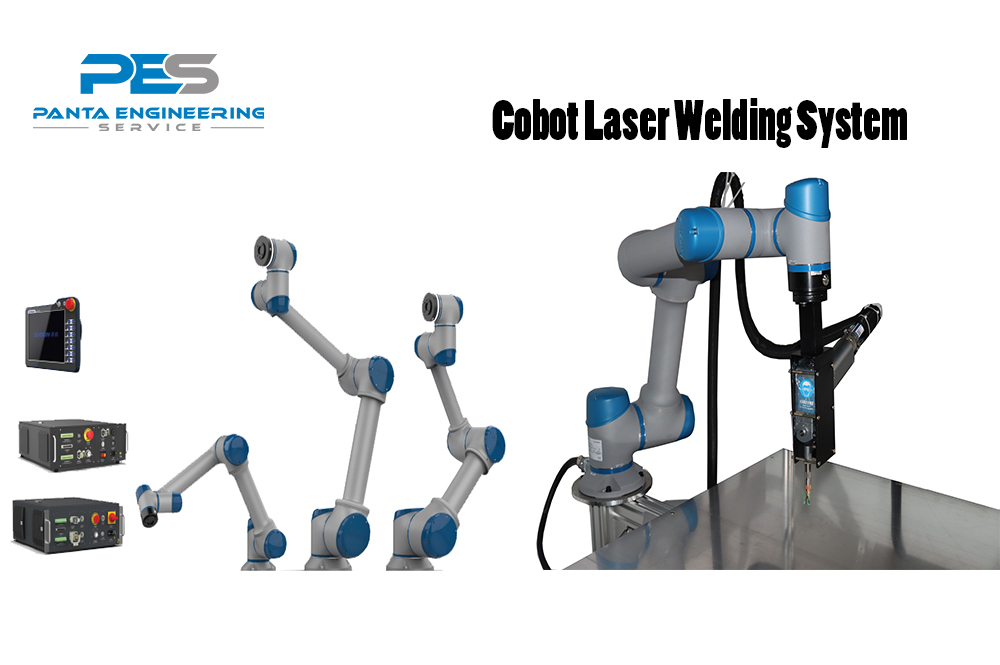 Advantages:
1. stability and improve quality, ensure its homogeneity;
2. improve productivity, available 24 hours a day continuous production;
3. improving labor conditions, long-term work in a hazardous environment;
4. reduce the operation technique requirements;
5. reduce product modification replacement cycles, reduce investment in appropriate equipment;
6. realization of welding automation of batch products;
7. save floor space.
Laser welding equipment can work by manual, also can install on robot to make machine working full-automatic.In the future, more companies will use cobot laser welding system to improve work efficiency.
Leave a Reply
Your email address will not be published.Required fields are marked. *